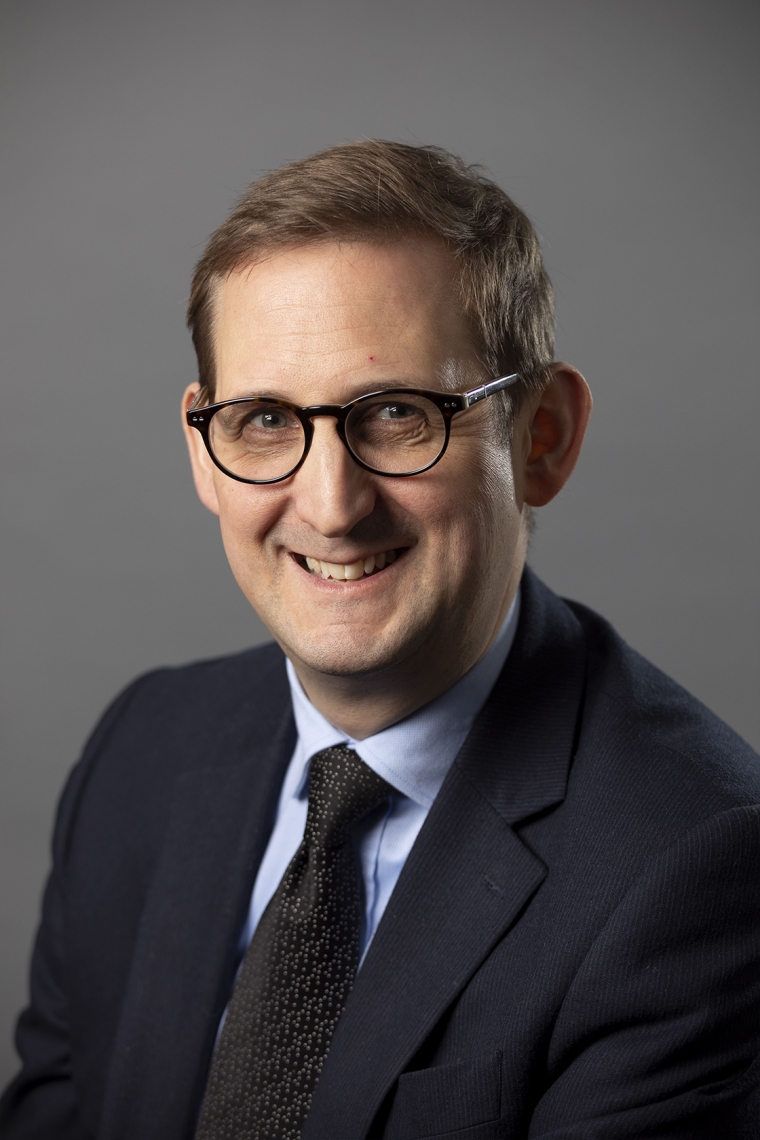 Jonny Bugg
Board Member
Jonny is head of the Fire Strategy and Reform Unit and is a Deputy Director at the Home Office.
He is leading the department's work with the sector to develop strategy and drive change, including ensuring that the new accountability, standards and scrutiny models are strong, and that the workforce has the skills and people it needs to face the future.
Jonny started his career in local authority children's services and has held a number of local and national leadership positions on community safety, policing and justice matters.