Fire Standards Board
The Board is responsible for approving Standards and the approach to their development. It will set the priorities for Standards development work. It will commission work based on proposals from third parties, monitor progress with ongoing work and approve completed work.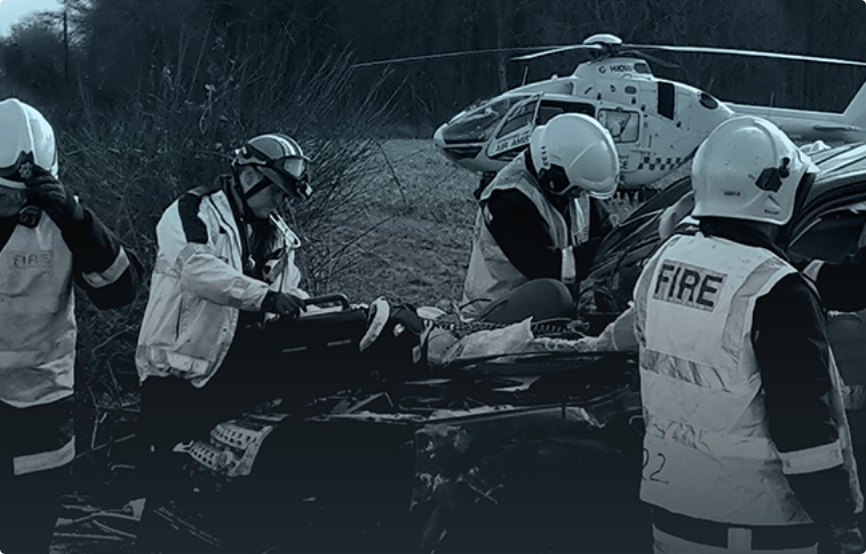 The Fire Standards Board (FSB) is delighted to announce the launch of two new Fire Standards – Fire Control, and Communications & Engagement
The professional standards produced by the Fire Standard Board are designed to assist fire and rescue services in creating cultures which are open, inclusive, and welcoming. The Fire Standards Board (FSB) is strongly committed to supporting the delivery of the very much needed changes and improvements identified by His Majesty's Inspectorate of Constabulary and Fire & Rescue Services (HMICFRS) in their Values and Culture spotlight report. Several of the Report's recommendations are directed to the FSB.  The Board will work with fire and rescue services and other partners to deliver these as a priority.
The Fire Standards Board (FSB) is delighted to announce the launch of its leadership and people Fire Standards: Both Fire Standards have been developed to support services in strengthening professionalism and leadership at all levels of their organisation, encouraging more positive working environments for the benefit of their people and the community they serve. The &hellip; <a href="https://www.firestandards.org/">Continued</a>