Fire Standards Board
The Board is responsible for approving Standards and the approach to their development. It will set the priorities for Standards development work. It will commission work based on proposals from third parties, monitor progress with ongoing work and approve completed work.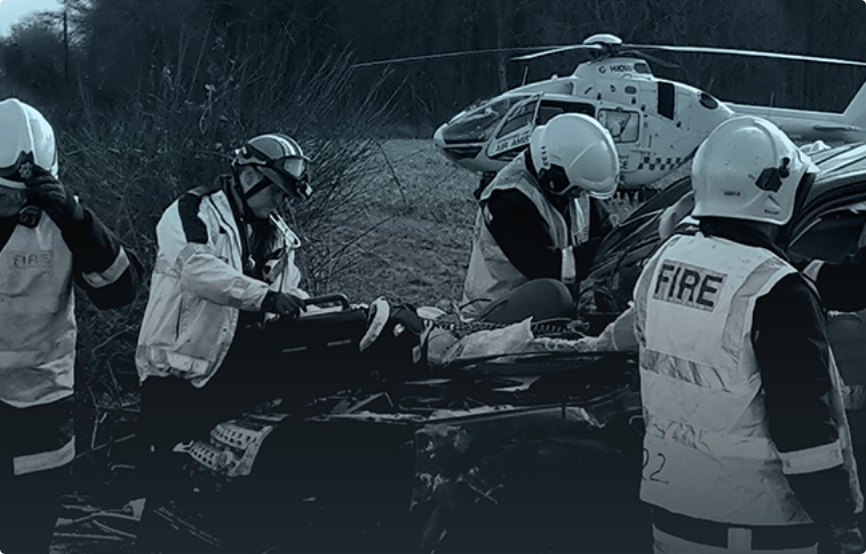 The Fire Standards Board (FSB) is delighted to announce the launch of its leadership and people Fire Standards: Both Fire Standards have been developed to support services in strengthening professionalism and leadership at all levels of their organisation, encouraging more positive working environments for the benefit of their people and the community they serve. The &hellip; <a href="https://www.firestandards.org/">Continued</a>
The Fire Standards Board is pleased to announce the next two Fire Standards which are shared with services and all stakeholders for consultation. Forming part of the suite of Fire Standards that relate to service delivery, the Fire Control Fire Standard is now open for consultation. Alongside this, a Fire Standard for Communications, Engagement and Consultation is also open.
The NFCC have been working with colleagues in the practitioner's group, Driver Training Advisory Group (DTAG) to develop a course outline for Instructors, with supporting guidance to help services to achieve the Emergency Driving Response Fire Standard, which was published in February 2021.