Fire Standards Board
The Board is responsible for approving Standards and the approach to their development. It will set the priorities for Standards development work. It will commission work based on proposals from third parties, monitor progress with ongoing work and approve completed work.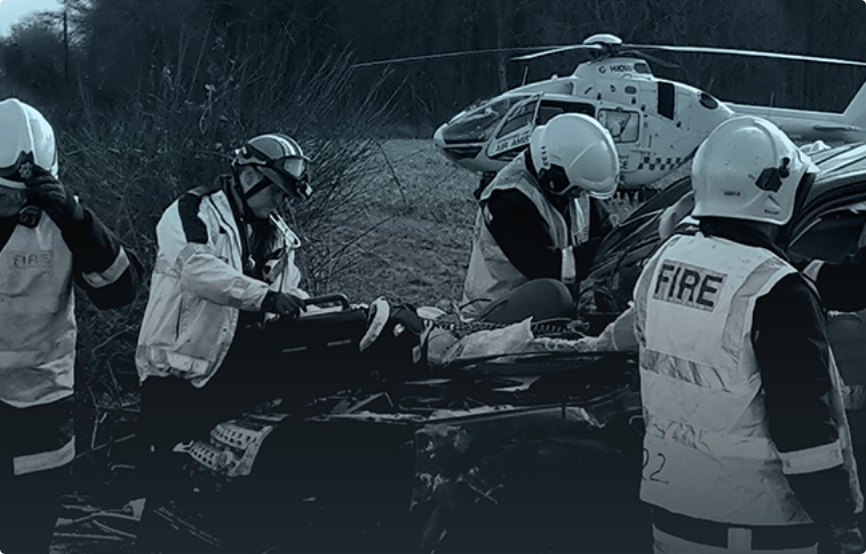 The Fire Standards Board is now drawing closer to completing the initial suite of Fire Standards based on the activity of fire and rescue services. The working title of the standard now out for consultation is Internal Governance and Assurance. We anticipate the consultation on the accompanying Procurement and Asset Management Fire Standard will be open shortly.
The Fire Standards Board (FSB) is delighted to announce the launch of two new Fire Standards – Fire Control, and Communications & Engagement
The professional standards produced by the Fire Standard Board are designed to assist fire and rescue services in creating cultures which are open, inclusive, and welcoming.