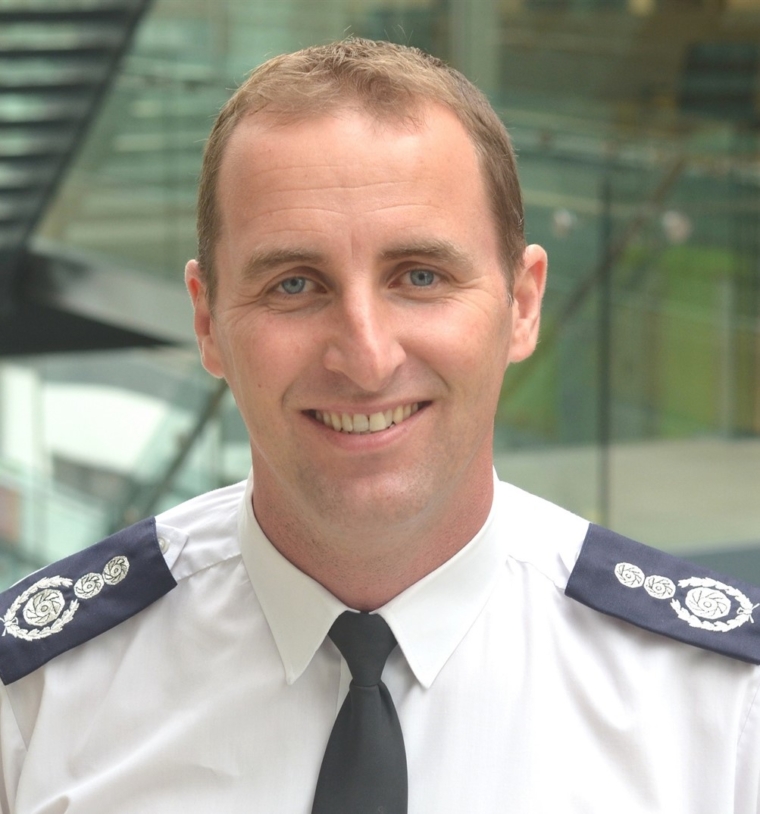 Mark Hardingham
Board Member
Mark took over the role of the Chair of the NFCC from Roy Wilsher in April 2021. He is looking forward to leading and working with the UK fire and rescue service and associated bodies during his tenure.
Mark began his fire service career 30 years ago in Essex and served across many fire stations and in many roles. He was appointed as the Deputy Chief Fire Officer in Suffolk in 2010 and then Chief Fire Officer and County Council Director in 2013. Alongside his Chief Fire Officer role he held Director responsibilities in the Council for Highways, Passenger Transport, Emergency Planning, Trading Standards, Community Safety, Equality and Inclusion and Health & Safety.
He chaired the County Council Chief Fire Officer's Group for many years and has led Peer Challenges in five fire and rescue services.
Mark was Chair of the National Fire Chiefs Council (NFCC) Protection & Business Safety Committee between 2017 and 2020. He helped ensure the NFCC took a national leadership role with Government, working closely with Ministers, civil servants, Devolved Governments, Local Government, HMICFRS and many other stakeholders. NFCC has ensured the professional Protection voice of the UK fire and rescue service has been heard throughout and to work towards a safer built environment across the UK.